Last Updated on March 29, 2022 by
Yes, whether or not you get a replacement, substitute or replacement depends on myriad factors: the method of how you chose the club, the brand, condition of the clubs when returned, how far off standard spec; maybe more.
If you fitted the club, and the golf Galaxy got you a set with your not-standard spec, then the club manufacturer sent the right club to the golf galaxy, and the clubs happens not to be one of the Big Four, and you can prove you didn't hit a single ball with the club, then most likely you wouldn't be able to swap out the clubs, even of the same (lower or mid level brand).
If you purchased the club off the shelf, a standard set, it a more popular model, made by one the renowned Bog Four, you didn't use the club to hit a single ball (or damage them), then most like golf galaxy will take the club back, and hand you a store credit.
How To Make A Return?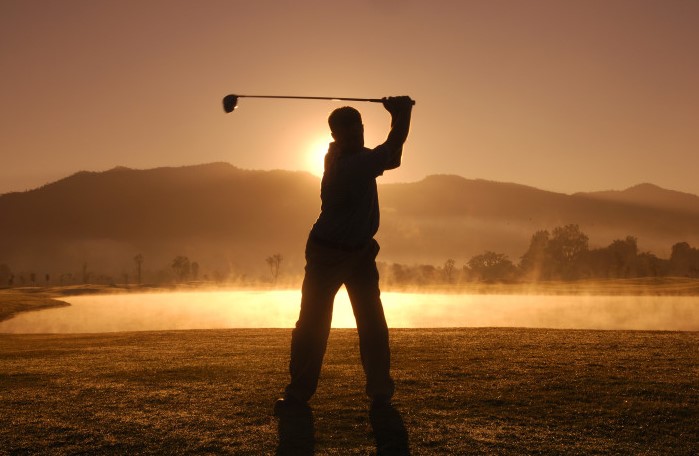 All return or exchange must have prior authorization. You would have to mail or phone their customer service at a designated number/mail address to obtain an authorization before you return or attempt to exchange any item to insure proper credit. Once you have call the designate number, you would receive a RA (return authorization). Some return item has it in its original packaging. Be sure to insure the package for its price fully. You are solely responsible for it until they receive or acknowledge recipient of the item. Golf Galaxy is not responsible for the extra cost of shipping or postage for any of your returns or exchange. Unless if Golf Galaxy specifically requested you to send the item foreclosure back to the manufacturer. Ensure that all return or exchange are sent to the address provided on the RA you receive. Include email/phone number and other contact information as you'll received am email or call once your return has been credited to your account. 
Return and Warranty Policies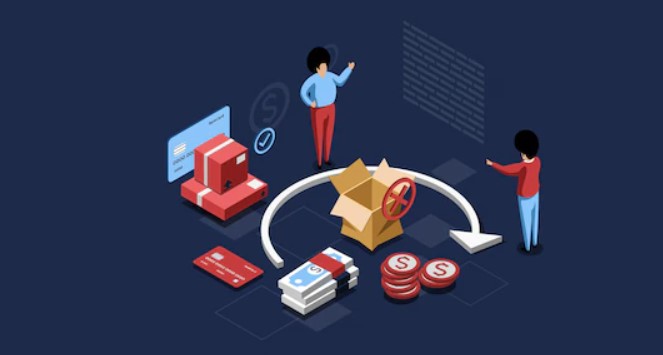 Golf Galaxy tries to provide customers with the best possible return and warranty policies in the business. All golfing equipment purchased at Golf Galaxy is covered by the manufacturer's original warranty which usually last from 1-2 years starting from the date of purchase. It's best to consult with the Golf Galaxy regarding specific manufacture's warranty policy.
Return Policy
The Golf Galaxy will gladly provide a full refund for any golf equipment that is returned unused within 30 days of delivery. One the golf equipment has been used, it is not longer seen as new and will be valued used on some condition for any golf equipment returned (limited to 30 days after delivery).
Those Golf Galaxy used the PGA Value Guide for all its Trade in and returned or exchanged items value that have been used before its return. The Golf Galaxy provide a link and demands customers to click to access the PGA Value Guide.
You can return or exchange most new, unopened Golf equipment within a 30 days of delivery and get a full refund. Golf Galaxy will also pay the return shipping cost if the return is a result of their error (you received a defective or incorrect item)
You must expect to receive your refund within a time range of four week of giving your package to the returned by the return shipper, however, in most cases you will receive a refund more quickly than expected. This time period usually includes the transmit time for Golf Galaxy to retrieve your return from the shipper (which can take within 5-10 working days), the time it would take to process your return after retrieval (which can take within 3-5 working days), and the time it would take your financial institution to process the refund back to you (this would take 5-10 business days).
If you wish to return an item, you can simply login to your account, view your order using the "Complete Order" link under the My Account menu and click on Return Item/Items button. Golf Galaxy will notify you through an email of your refund once they receive and processed the return or exchange item.
Frequently Asked Questions
Does Golf Galaxy have a policy that allows return of product?
All product purchased via mail on golf Galaxy will automatically refund you for free. All you have to do is contact an UPS Customer Service Representative on their designated number and request for a prepaid shipping label that comes with no charge.
The return policy states that all items returned must be brand new and unused, must contain manuals, accessories, and all original packing materials.
Can my Golf Club be Returned?
Irrespective on how unsatisfactory the club purchased seems for any reason what so ever. It can always be returned, most especially if it's still within the 90 days window and 100% of credit towards an in-store purchased still exist within that period.
Can custom Clubs be returned?
Custom Clubs are special clubs that comes with cancellation policy that last only after one business day of delivery. It is impossible for golf clubs to be refunded.
What is the purpose of the Return Policy?
The purpose is to assist and ensure that customers exchange or return products which they previously purchased, the policies of retailer specify the procedures for return of product purchased. Retailers also make return or exchange as an extension of the customer service they provide! 
Conclusion
Every now and then golfers are puzzled if they can return or exchange either a faulty or incorrect item to Golf Galaxy and it's comforting to know they can. More so, golfer has sometimes thought about or asked if they can return or exchange unused golf equipment and its satisfactory to know they can. It's noteworthy to state that every/all items to be returned or exchanged must still be within the 30day, unused, unopened and be in perfect condition.