Last Updated on May 15, 2022 by
There are several platforms on YouTube that have show live football games including high-profile leagues such as the La Liga 123, German football, and Russian premier league channels respectively. Interestingly, one of the major standouts is the BT sports YouTube channel which has once broadcasted the prestigious UEFA Champions League final. For easy navigation, YouTube is designed to keep adding live updates as more channels start broadcasting live football feeds.
However, the introduction of copyright policy has brought about a shift in the paradigm of live football streaming as we have seen the emergence of several streaming applications through the years. The technological advancement we are experiencing today has produced quite several lag-free streaming services for free or with a relatively little charge. To keep up with the advancement of the live streaming world, the YouTube interface is designed to enable its users to stream football through live broadcasts on their various channels.
In this article, information on YouTube channels that have shown live football both presently and in the past will look into in detail. Additionally, a step-by-step guide on how to stream live football matches on YouTube will be discussed extensively. Let's get right into it!
Can I watch live football matches on YouTube?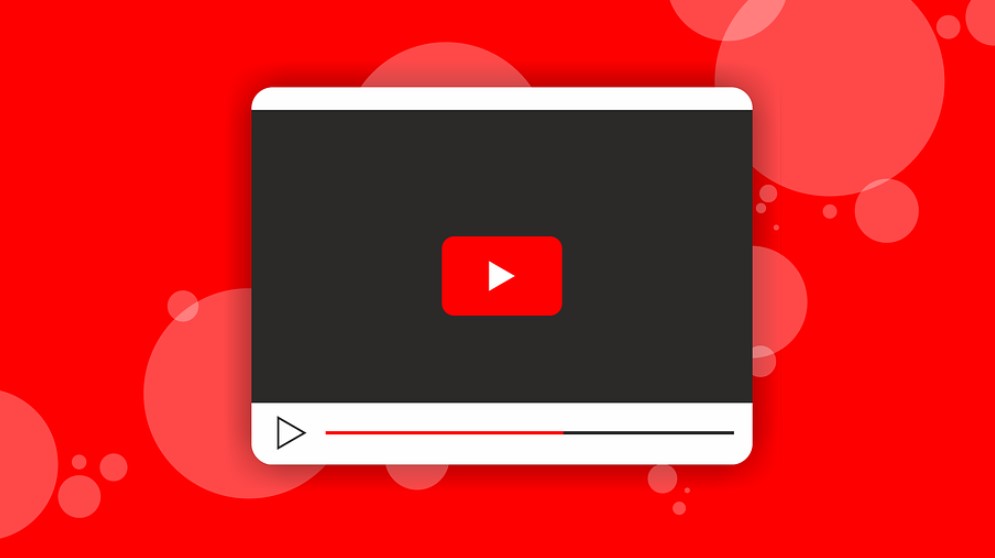 Over the years, a large section of football fans thinks less of YouTube as an exclusive live football channel but in reality, there are several YouTube channels available for live streaming of football games. For instance, the women's Champions league usually enjoys a live stream on YouTube as well as the Russian premier league matches. A certain channel named DAZN shows the women's UEFA champions league freely lives stream them on YouTube right from the group stages to the final. It was interestingly discovered during the pandemic lockdown that some lower, particularly the Belarusian premier league matches were streamed live on YouTube. Live Streaming of football matches on YouTube is usually restricted to some specific locations which is one of its major downsides. However, YouTube channels remain a smart choice for a lag-free live football streaming experience.
Are YouTube channels for live football streaming available in all countries?
YouTube platform is regarded as the biggest video website and there are several channels that broadcasts live football games for it's users to stream. As stated earlier, live streaming channels on YouTube are restricted to some specified locations. An instance is the availability of YouTube live streams of all African world cup qualifiers, which was between the YouTube platform, FIFA(federal International football association) and CAF(confederation of African football) for people living Outside the United States.
What are the best channels for live streaming football on YouTube? 
There are tons of YouTube channels available for streaming live games based on specific locations. Some of the favorite and most used channels includes the likes of world soccer talks, BT sports, Tifo football, Spencer FC, footy adventures, beIN sports and fox soccer sport to mention a few. YouTube is renowned for its selection of soccer channels within the sport circles to ensure an easier viewing experience for it's users.
How can I stream a live football match on YouTube?
With a rapid increase in the number of sports fans around the globe, easily accessible live streaming platform is essential to enable sport lovers to catch their favorite games in the midst of their busy schedule. Football live matches can be streamed on mobile or the computer at individuals comfort zone by following the simple step by step guide highlighted and discussed below.
Step 1
This first step is to click on the YouTube icon available on the computer taskbar or mobile devices. Alternatively, you can type YouTube in the search bar on google.
Step 2
 Proceed by searching the particular match you want to stream by simply typing it in the search box located at the top end of the application.
Step 3
The final step is to click on your favorite video from the numerous videos that appears from what you searched for. The platform enables you to swipe and switch between your subscriptions and recommended videos.
Presently, streaming live football matches has gained popularity as it guarantees quality streaming experience devoid of lag, stutter of interruption as long as the device used is connected to the Internet.
Is there any difference between YouTube and YouTube TV?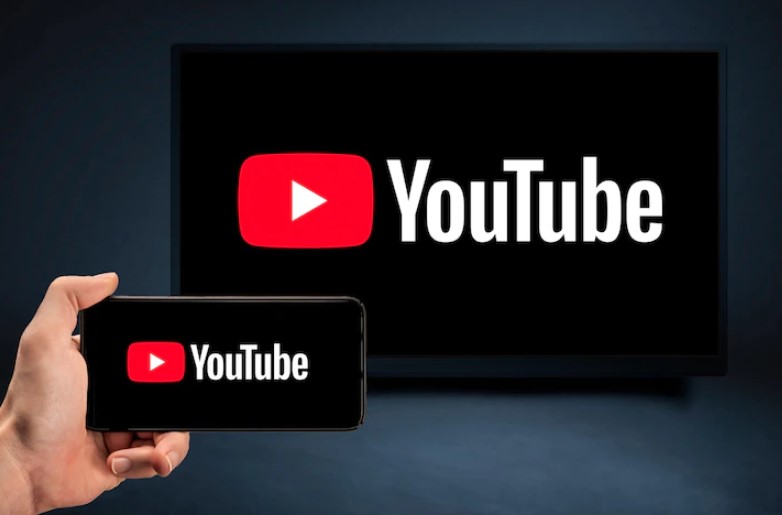 Yes! YouTube is a free video sharing website available globally for over a billion users. This platform is available in majority of the countries in the world and offer it's users free access to videos in entertainment, sports, news, games, and music. Registered users are allowed to freely upload, rate, and comment on videos while unregistered users are only available to watch videos freely. On the other hand, YouTube TV requires a paid membership subscription with a seven-day free trial after a successful registration. It is a premium package that comes with live TV from major broadcast and popular cable networks.
FAQs
We have a compiled list of frequently asked questions about channels that stream live football on  YouTube. Let's check them out!
Can I stream live football on YouTube with a smartphone?
Absolutely! It only requires a few simple steps to watch live football on YouTube as long as the phone is connected to the internet. The first step is to download the YouTube application and follow it up by selecting the match you wish to watch.
Is there any YouTube channel that lives streams English  League matches?
No! The English Premier league once file a lawsuit against YouTube for alleged copyright infringement which has generated a tumultuous relationship between the two franchises.
What are the sports Are channels available on YouTube TV?
Several sports channels on YouTube includes the likes of TNT, ESPN, CBS sports network, SEC network, and a host of other channels.
Can I watch live football on YouTube?
Occasionally yes!  However, Available sporting events for live streaming are subjected to specific locations.
Final words
YouTube is a web hosting service that provides a free video-sharing platform for its users worldwide. Several YouTube channels are available for live streams of football matches. However, there are restrictions to its availability in certain geographical regions. YouTube is now a popular platform for sports fans around the world as it provides easy access to watch your favorite games, especially during busy schedules.
We have come to the end of this informative article and we hope the resources gathered will enhance your knowledge about the article topic.  Stay tuned for a continual update on other sports news on this platform.
Thanks!