Last Updated on March 16, 2022 by
There are four NBA teams in California and they include the Los Angeles Lakers, the Los Angeles Clippers, the Golden State Warriors, and the Sacramento Kings. It took 35 years for the NBA to exhibit these four franchises in California. 
There are thirty teams in the NBA and four of them can be found in California. This is a startling fact to consider as there are only total at one time. That means thirteen percent (13%) of all NBA teams play in California. If you add up the remaining 13% that would represent all the other states, you will learn that a total of forty-nine other states have twenty-six teams together. Today, we're going to be talking about the state of California and some of the NFL teams that reside there. You might hear a lot about this region opening day because it's the one that everyone is talking about but now you'll have access to information that will give you a better perspective on what makes the region so important to America's sport. 
Four NBA Teams In California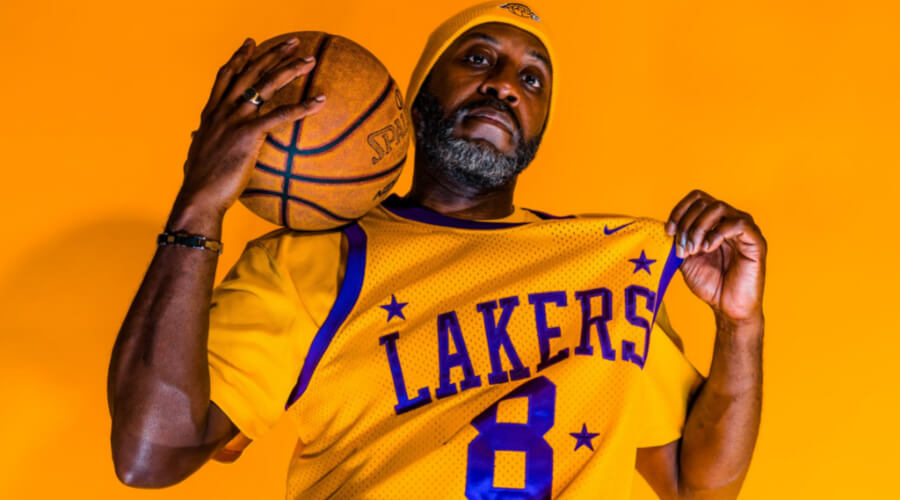 We've Made A Comprehensive List Of All The NBA Teams In California. Let's Check Them Out! 
1. Los Angeles Lakers
Starting our list is the Los Angeles Lakers, who are a success story no matter how you look at it. Not only have they amassed a long list of accolades and successes but they have also remained relevant over the years including in more recent times. They are the most successful basketball team from California, with thirteen NBA championships since they were started in Minnesota in 1947. The Boston Celtics are the team against whom they measure their success; the two teams played each other in six NBA Finals. Since 2000, they have won five titles. 
1. First Year in NBA: 1958
2. NBA Titles: 16 (1949, 1950, 1952, 1953, 1954 – as Minneapolis Lakers, 1972, 1980, 1982, 1985, 1987, 1988, 2000, 2001, 2002, 2009, 2010)
3. Franchise Highlights: Winning 16 NBA Titles – 2nd place all-time behind the Celtics
4. Notable Players: Jerry West, Elgin Baylor, Wilt Chamberlain, Gail Goodrich, Jamaal Wilkes, Magic Johnson, Kareem Abdul-Jabbar, James Worthy, Shaquille O'Neal, Kobe Bryant, Pau Gasol
5. Notable Coaches: John Kundla, Bill Sharman, Pat Riley, Phil Jackson
2. Sacramento Kings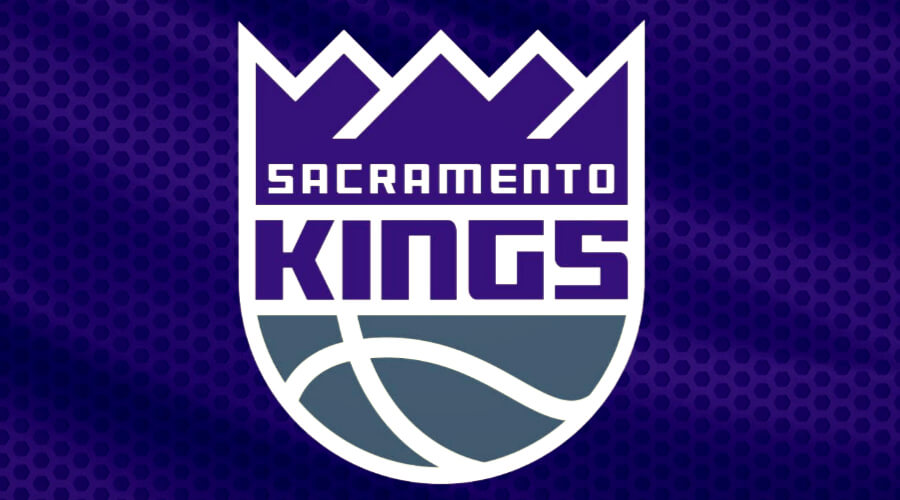 Although the city of Sacramento has been home to the Kings since 1985, they in fact have a storied history that stretches all the way back to their first days as the Rochester Royals. First coming into existence in 1948 and staying that way until 1957, they are most renowned for running an extremely long streak during this time and being led by Hall of Fame guard Oscar Robertson. The team moved to Kansas City after that stretch and was known as the Kansas City-Omaha Kings from 1973 until 1985 until they eventually were named only the Kansas City Kings from then on up to the present day. Sacramento has not won a championship since 1951 and has had losing records since then. Their rebuilding seasons have been going on since the team's arrival in 1985, with an overall record of 995-799.
1. First Year in NBA: 1985
2. NBA Titles: 0
3. Franchise Highlights: Took Lakers to 7 games in 2002 Western Conference Finals
4. Notable Players: Mitch Richmond, Chris Webber, Peja Stojakovic, DeMarcus Cousins
5. Notable Coaches: None
3. Los Angeles Clippers
The Los Angeles Clippers are a professional basketball team based in the city of the same name. The Clippers, alongside the Los Angeles Lakers, are one of only two professional basketball teams that call Los Angeles home; they have been here since 1984 having moved from their previous location in San Diego. Over the course of their 34 years in Los Angeles, they have played more seasons than any other team in the region but have never made it to the Western Conference Championship game as they have always found themselves suffering either a first or second-round exit during every playoff year.
1. First Year in NBA: 1984
2. NBA Titles: 0
3. Franchise Highlights: Reaching three Western Conference Semifinals (2012, 2014, 2015)
4. Notable Players: Bob McAdoo, Elton Brand, Blake Griffin, Chris Paul
5. Notable Coaches: Larry Brown, Bill Fitch, Doc Rivers
4. Golden State Warriors
The Golden State Warriors have struggled to find playoffs success, but there are some bright spots from the past that show just how good the team can be. The Warriors won consecutive championships in 1975 and '76 led by star big man Rick Barry. Despite their success, those were the only two times the Warriors tasted playoff victory until 2015. In the midst of their post-season drought, Golden State was buoyed by several star players including Stephen Curry who emerged as a superstar in 2009.
1. First Year in NBA: 1962
2. NBA Titles: 6 (1947 & 1956 – as Philadelphia Warriors, 1975, 2015, 2017, 2018)
3. Franchise Highlights: Winning 6 NBA Titles, 2016: Broke NBA regular-season win total (73)
4. Notable Players: Nate Thurmond, "Tiny" Archibald, Rick Barry, Tim Hardaway, Chris Mullin, Stephen Curry, Draymond Green, Klay Thompson, Kevin Durant
5. Notable Coaches: Don Nelson, Steve Kerr
Did Any NBA Franchises Move To California?
All teams from the National Basketball Association that are currently situated in California started out somewhere else. The Lakers relocated to Los Angeles from Minneapolis, the Warriors transitioned from Philadelphia to Oakland, and both the Sacramento Kings and the Clippers migrated from cities called Rochester. Not only is California home to more than a dozen teams, but is so for a variety of reasons: ranging from business opportunity to relocation based on climate preferences. Today, roughly comprising 13 percent of NBA teams in its own right, we recall where each team has resided before arriving in California. 
When it comes to relocating a team across state lines twice – as the Sacramento Kings later did – you're likely up there with some of America's most popular sports franchises concerning frequency! The L.A. Lakers have won the most regular and postseason championships of any NBA franchise, with a combined total of 32 titles and counting in both categories. The Warriors relocated to Oakland, California from Philadelphia, Pennsylvania twenty-eight years after the Lakers relocated to Los Angeles, California. Since making their move to California, the Warriors have won 12 of their own 28 overall titles as a franchise. The Clippers were established in 1970, two years after the team known now as the Kings came into existence themselves; their first season was also the same year that both teams officially moved to California.
Did NBA Teams In California Have Different Names In The Past?
Nearly every California NBA team has changed their name at one point or another. Nonetheless, the Los Angeles Lakers have always been the Lakers despite being situated in different states. The Golden State Warriors are a good example of how a location change doesn't change a team's name. After relocating from Philadelphia in 1962, the Warriors became the San Francisco Warriors and remained in Northern California. However, they did eventually change their geographical name to Golden State while staying within that same city – moving from San Francisco to Oakland to become the Golden State Warriors! The Royals, once known as the Rochester Royals, began their franchise after moving from the National Basketball League to the National Basketball Association. In this new league, they kept their team name until 1972 when they moved to Cincinnati and became the Kings. They ultimately decided to keep the same name for their newest squad where it still remains today.
Final Word – Wrapping Up! 
Basketball in California is clearly a hot topic. Organizations have been relocating for years, but it was not always like this. There was a time (35 years to be exact) between 1967–2002 when the NBA did not have four teams located in California. In the eyes of many people, those four teams are credited with helping to shape the game's identity today. No matter what challenges these four organizations may face, they continue to help change the way basketball is televised and enjoyed today due to new technologies and new generations of fans year after year. It would be hard to imagine how things would be without California basketball!