Last Updated on May 15, 2022 by
In the league of golf club manufacturing brands over the world, Honma is arguably the most exclusive and outstanding club maker for several decades. Traditionally, Honma brands of golf clubs are usually expensive and are uniquely produced with materials of high quality. 
With several versions designed to suit different players' profiles and expectations, the Honma brand creates a wide range of choices to meet the demands of golfers. Several versions of Honma brands are produced with lightweight materials and high-quality shafts to ensure a slower swing speed. Interestingly, this brand pulled off one of the biggest deals in the golf industry by signing English top golfer Justin rose to a multi-year equipment deal in 2019.
What makes Honma brands unique?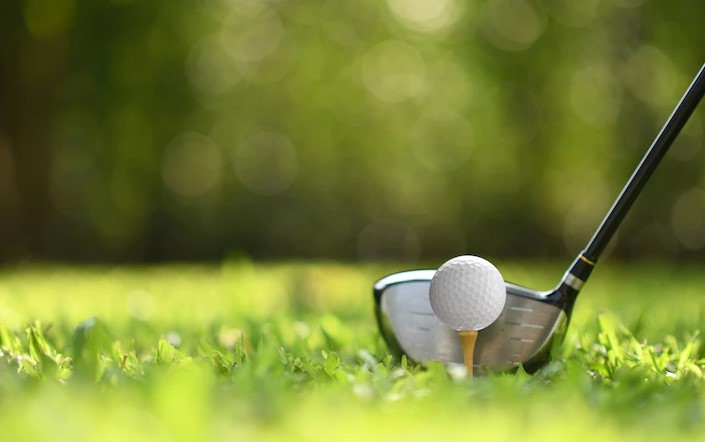 The exclusivity and expensiveness of Honma brands of golf clubs make it stand out among other manufacturers. Honma clubs are of a higher standard in quality and are completely assembled in line with the individual specifications of different golfers.
Why are Honma golf clubs so expensive? 
Honma clubs are created using a special steel rather than the cheap industrial steel used mostly by other manufacturers. This contributes a great deal to it's expensiveness which ultimately makes golfer consider it as a luxurious piece and valuable asset. Special steels are much better than the relatively cheap industrial steel and it's a fitting make up attribute of a well forged Honma iron that has an expensive brand image.
Which professional golfer use the Honma brand?
The world best golfer in 2019, Justin Rose signed a multi million endorsement with Honma to officially become the first PGA golfer to work with the company. Prior to this deal, The Englishman was under an endorsement contract with Taylor-made. His journey with Honma proves to be a productive one as he won a title in just his second week of using the Honma golf club until it was recently announced by both parties that has agreed to terminate the contract and go their separate ways.
Are Honma brands any better than other manufacturer of golf clubs?
Ranking the best manufacturing brands of golf balls can be categorized by how marketable or how big their sponsorship deal is with top golfers. Honma brands are unique and specially distinct with provision of shafts that can fittingly suit average players, women and top players. In house shafts such as ArmRQ and wizard are of top quality with an extremely low fluctuations which are suitable for that craves light and soft shafts for their game. As mentioned earlier in this article, honma brand have a higher price tag and the shafts which is the important stand out attribute of this brand are built not to go in undesirable direction during strokes.
What are the outstanding versions of Honma golf club brand?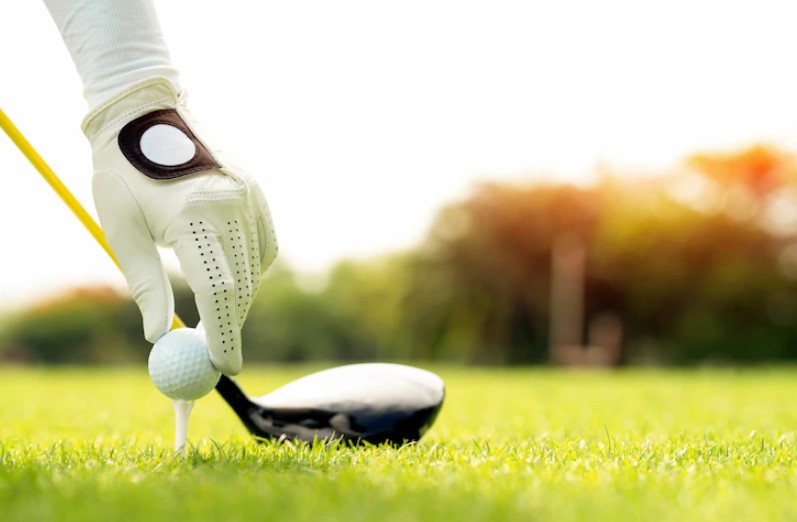 Honma irons has enjoyed several decades of acceptance and respect in the industry. This unique brand comes with different versions which will be highlighted and discussed below in no particular order.
Honma tour world rose proto
Honma Beres iron
Honma tw747 p
Honma Beres driver
Honma tour world rose proto
This version is specifically designed for golfers who can constantly hit the ball like the former world-best golfer, Justin Rose. In finer detail, this version is produced according to the wishes of Justin rose, hence the reason behind the name 'rose' on the version. This golf club is a genuine blade used by Justin rose and it was famously tagged 'Justin rose' wweapon.
Honma Beres iron
This version is undoubtedly one of the most sold-out versions of Honma brands. For several decades, this version has maintained its standard as a classic piece. The combination of the Honma ArmRQ shafts and the club clubheads easier control of the game and this is one of its major outstanding attributes. It is available IS-06 and IE-06 for men and women respectively and club head sweet spot irons with a low center of gravity golf which enable golf balls to be launched even at low clubhead speed.
Honma tw747 p
 This is an outstanding golf club produced to suit the need of a wide range of players. Additionally, this genuine Honma Brand is available at a fair price which makes it the most sold Honma golf club brand since 2019.
Honma Beres driver
This is a popular version of the Honma brand that comes with a special feature of Honma shafts including a light and soft shaft without much rotation. It is similar in price to a tour world iron set and comes with an exceptional ArmRQ shaft wish are advantageous to Beres drives These versions are available for men and women as E-06 and S-06 respectively.
FAQs
We have a compiled list of frequently asked questions about what golf players think of the Honma brand. Let's take a look at them!
Are Honma golf clubs of good quality?
Honma clubs can guarantee top performance as any manufacturing brand in the market or even better. They are uniquely designed to suit the need of players in need of a draw bias and have a slower swing speed.
Do any professional golfers use the Honma brand?
This brand was previously used by former world number one Justin Rose. Presently in the PGA Tour, Charl Schwartzel uses the Honma clubs and other Honma golf equipment.
Are honma brands expensive?
Yes! Honma golf clubs are made with special steel which is an upgrade to the cheap industrial steel widely used by other manufacturers. Further research reveals that some Honma clubs are specially custom made with an outer gold plate which ultimately makes it an expensive piece to acquire.
Where are Honma clubs made? 
This unique brand is produced in Japan. The company's headquarters is situated in Sakata, Japan while the company's handcrafted clubs are produced in a single facility near Mount Chokai.
What is the most expensive golf club in the world?
At the time of this write-up, the most expensive golf club in the world is the long nose scraped golf club which is valued at a whopping $91,000.
Closing thought
Honma brands are expensively assembled golf clubs specially designed for players looking for a draw bias and a slower swing speed. The company is Japanese based and their versions are well known for their higher price tag and expensive image.
As we come to the end of this article, we hope all your queries regarding what golf players think about the Honma brand are attended to. Kindly contact us through the comment section if you have more questions. Thanks!