Last Updated on February 13, 2022 by
CCM in hockey stands for  "Canada Cycle & Motor," which is a company that specializes in manufacturing high-quality ice hockey equipment. The company dates back to 1899 when a group of bike manufacturers joined hands together to stop the importation of American bikes into the Canadian market. 
As we all know, Reebok-CCM Hockey is the official producer of jerseys and apparel to the National Hockey League and one of the world's largest manufacturers of hockey equipment on the market. Hockey equipment with the initial "CCM" comes from Reebok-CCM. The CCM initials first appeared on the company's bicycle and automobile products. CCM started the production of hockey skates in 1905 but later acquired the copyright to produce the Tackaberry Boot which was used by generations of professional hockey players in Canada from 1939 to 1969. 
The cycle and hockey enterprises of CCM were sold off apiece after they filed for bankruptcy in the early 1980s. However, you should know that both the cycle and hockey enterprises continued to use the CCM brand name. SLM International started running the hockey operations and they later renamed themselves "The Hockey Company". Not quite long after, The Hockey Company was acquired by Reebok in 2004. In 2005, Reebok itself was acquired by Adidas. 
Products & Marketing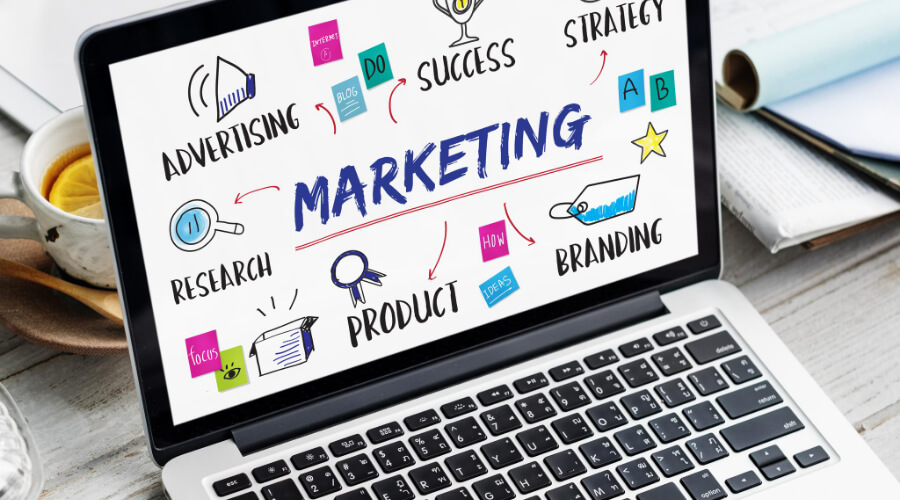 CCM produces a wide range of ice hockey equipment from recreational to professional at competitive prices. Over the years, the arch-rival for CCM is Bauer Hockey. Nevertheless, CCM is the on-ice supplier, one of the official licensees and sponsors of hockey equipment for the National Hockey League (NHL). The partnership between NHL and Canada Cycle & Motor ended in 2014. 
By the way, CCM specializes in the production of a full line of hockey equipment such as skates, sticks, helmets, gloves, pants, pads, and gear bags. CCM collaborates with Reebok to make and sells licensed apparel — replica jerseys, T-shirts, hats, and many more, and also manufacture official game jerseys for the NHL. CCM also produces cold-weather performance apparel, roller hockey equipment, and recreational ice skates. A lot of NHL pro players endorse CCM, and they include Patrice Bergeron, Nathan MacKinnon Sidney Crosby, Alex Ovechkin,  and Connor McDavid.
In ongoing many years, CCM has been one of the most utilized goalie pads in the NHL. This fame was in huge part because of CCM's organization with Quebec-based goalie hardware organization EGB, claimed by the Lefebvre family (name adapted as Lefevre on items and promoting materials). A few remarkable goalies that utilized CCM were Marc-Andre Fleury and Carey Price. 
As of not long ago, Price was commonly considered the primary sponsor and face of CCM's goalie area, being noticeably highlighted in CCM's advertising efforts. Nonetheless, following a finish to the association among CCM and EGB, breakdown of relations between the two organizations, and resulting acquisition of EGB by True Hockey, a huge number, including Price, quit wearing CCM leg cushions and gloves for Lefevre-created, True-marked hardware. The principal goalie cushion lines that CCM at present offer are the Extreme Flex, Axis, and the adolescent YT Flex.
FAQs
We've compiled a list of frequently asked questions and answers. These FAQs will help you understand everything you need to know about CCM in the game of hockey. Let's check it out!
Is CCM Owned By Bauer?
No! Bauer doesn't own CCM. As a matter of fact, Bauer is n arch-rival of CCM. Recently, Sagard Holdings Inc. and Fairfax Financial Holdings Ltd. bought the company from the Bauer, Performance Sports Group Ltd for $575-million. So, Bauer isn't the owner of Canada Cycle& Motor Co. Ltd.. 
Which Is Better CCM Or Bauer?
Bauer and Canada Cycle& Motor Co. Ltd. is the biggest ice hockey equipment, manufacturer. Which is better between the two brands depends on your preferences. Some choose CCM because of its rich history in delivering top-quality ice hockey equipment, while others prefer Bauer for its innovative and premium quality equipment. 
Is CCM A Good Hockey Brand?
Yes! Canada Cycle& Motor Co. Ltd. is a very good ice hockey brand. The company is dedicated to producing high-quality hockey equipment. However, some people still think they are not as good as Bauer. 
Where Is CCM Hockey Equipment Manufactured?
Canada Cycle & Motor Co. Ltd manufacturing plants are located in St-Hyacinthe and St-Jean-sur-Richelieu while the headquarters is in Montreal's St-Laurent borough. CCM was founded in 1899 under the name Canada Cycle and Motor Company, and it has 500 employers in Canada alone. 
Are CCM Tacks Good Skates?
Yes, of course. The CCM latest edition of Super Tacks skates is incredibly designed and built. Right out of the box, you'll notice that these skates are extremely inflexible. But not to worry about it, they will become more comfortable after baking them and skating in them for a while. Besides, there's a new anatomical fit style that helps you keep your feet in place. 
Who Wears CCM Skates NHL?
A lot of NHL players wear CCM skates. A few of them include John Tavares (TOR), Carl Hagelin (WSH) Sidney Crosby (PIT), Matt Duchene (NSH), and Nathan MacKinnon (COL). One of the Colorado Avalanche players, Nathan MacKinnon, wears CCM JetSpeed while carrying the pick. 
What Happened To The CCM Goalie?
On the 31st of December 2019, the 10-year-agreement that Lefevre and Sport Maska Inc., which is the parent company for Canada Cycle & Motor Co. Ltd, expired. Before the expiration of the agreement, Lefevre powered the CCM pads. Goalie gears were then modified, thanks to the collaboration of the two companies. 
Closing Thoughts – Rounding Up!
CCM Hockey is a Canadian manufacturer of ice hockey equipment. The CCM is an initial for Canada Cycle& Motor Co. Ltd. Canadian private "Birch Hill Equity Partners" owns the company after buying it from the Adidas Group for $100 million in 2017. We've reached the closing session of this informative article. We hope you were able to find good and reliable resources in your quest to know what CCM stands for in hockey. If you have any questions or comments about the article topic, don't hesitate to contact us. Thanks!