Last Updated on October 4, 2023 by Alex PT
The rivalry between Italian football fans and Napoli is complex and historical, fueled by regional tensions. Napoli, though not small, faced hate partly due to its strong Southern identity, contrasting with Northern Italian clubs.
Why is SSC Napoli hated by football fans?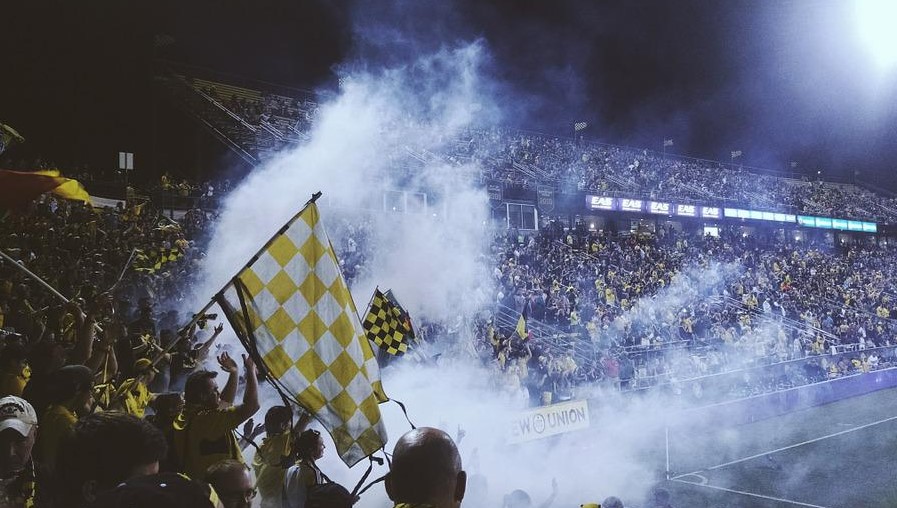 Football rivalries are not a new phenomenon, and SSC Napoli is among the teams that have experienced some hatred from various football fans globally. Below are some reasons attributing to this hatred.
1. Popularity and Success
SSC Napoli has achieved significant success over the years in a variety of leagues and tournaments. Any football team with considerable accomplishments tend to attract enmity from fans who support other clubs and individuals who are in competition with them. Napoli's rise to prominence and their ability to maintain a high standard of play is daunting for some and can stir feelings of animosity.
2. Influence of Diego Maradona
Diego Maradona, a globally recognized football legend, had a significant impact on SSC Napoli. His time at the club was remarkably successful, and his connection with the team remains firm until today. Despite Maradona's indisputable talent, his controversial reputation can spill over to the perception of the club, thus triggering hatred from football fans.
3. Geographic and Historical-Based Rivalries
Football enmities often have cultural and historical origins. For SSC Napoli, significant detestation comes from other Italian football clubs due to regional rivalries. Southern Italian clubs, especially those from Serie A, exhibit a profound grudge towards Napoli due to the economic and social disparities that exist between the north and south of Italy.
| Regional Rivalry | Rival Team |
| --- | --- |
| Derby del Sole | Roma |
| Derby della Campania | Salternitana, Avellino, Benevento |
| Derby del Sud | Palermo |
4. Fan Behaviour
Napoli's fans are passionate about their team, a trait that is commendable in football. However, some may argue that their zealousness often crosses the line into aggression. A handful of incidents involving Napoli's fans, both inside and outside the stadium, have tarnished the club's image and sparked hatred among rival fans.
5. Alleged Connections to Organized Crime
The city of Naples is often associated with the Camorra, a notorious organized crime syndicate. These alleged ties between the gang and SSC Napoli have led to assumptions about the club and its operations, prompting some football fans to express negative sentiments.
While the rivalry and hatred are a part of football culture, it is crucial to remember that they should not escalate into violence or personal disrespect. Despite the animosity, SSC Napoli has shown resilience and dedication to the sport, building a strong worldwide fan base.
Is SSC Napoli a small club?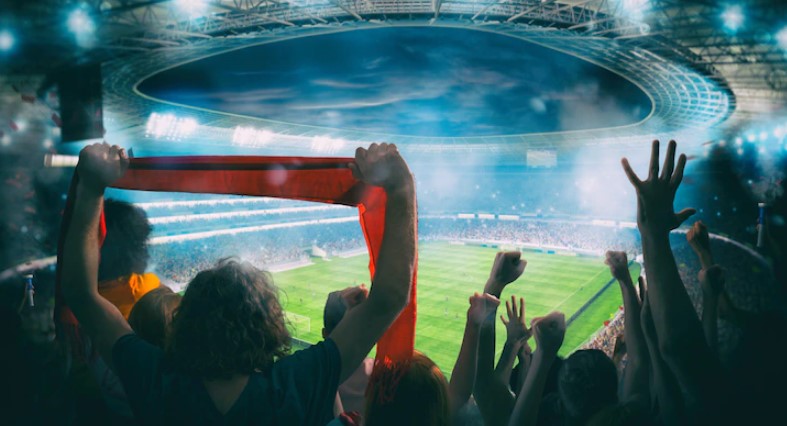 Whether or not SSC Napoli is a small club is a matter of perspective. In terms of size and financial resources, Napoli is one of the smaller clubs in Serie A. However, in terms of popularity and historical success, Napoli is one of the biggest clubs in Italy.
Napoli is the third most popular club in Italy, behind Juventus and Inter Milan. The club has a large and passionate fan base, and its home games at the Stadio Diego Armando Maradona are regularly sold out.
Napoli has also won a number of major trophies in its history, including two Serie A titles, six Coppa Italia titles, and one UEFA Cup. The club's most successful period was in the late 1980s and early 1990s, when it won two Serie A titles and reached the final of the UEFA Champions League in 1991.
In recent years, Napoli has been one of the most successful clubs in Serie A, finishing in the top three for four seasons in a row. The club won the Coppa Italia in 2014 and 2020, and the Serie A title in 2022.
Overall, SSC Napoli is a small club in terms of size and financial resources, but it is a big club in terms of popularity and historical success.
Which club is SSC Napoli's biggest rival in Italian football?
Southern Italy is not considered a football powerhouse region in the Italian capital as just a few clubs have been privileged to play top-flight football. Local derbies between city rivals are usually the biggest games in club football. However, SSC Napoli being the only recognizable team in the Seria A from the southern region makes it impossible for Napoli to enjoy keenly contested rivalry encounters.
Taking into account the long-standing regional rivalry between the north and southern regions of the country, Juventus football club is regarded as the biggest rival for SSC Napoli in Seria A. Although Juventus is located in the country's northern region, contests between the two clubs have produced thrills and spectacles for football fans in Italy and across the globe for several decades.
How successful is SSC Napoli football club?
The club was founded officially on the 1st of August 1926 and is regarded as one of the top 5 teams in Italian football. As trophies won are the usual yardstick in measuring how successful a team is in football generally, SSC Napoli has done quite well in that regard. The club has won the Italian top-flight titles on two occasions in the year 1987 and 1990 respectively. Other silverware won by the club includes six Coppa Italia titles,, two Italian supercups, and a solitary UEFA cup.
Who was SSC Napoli's biggest signing in history? 
The recent resurgence of the club from financial problems has seen them snap up high-profile players with huge transfer fees in recent seasons. However, the biggest signing in the history of SSC Napoli was the late iconic Argentine legend – Diego Maradona. His arrival produced a perfect turnaround in the club's fortunes which led the club to its first Italian league title in 1987. Maradona's impressive performances also delivered the coveted UEFA Cup and he remains a cult hero in the club.  
Frequently Asked Questions
Below is a compiled list of frequently asked questions on why Italian football fans have so much hate for SSC Napoli. Let's check them out.
What are the biggest rivalries in Italian football?
I against Juventus is undoubtedly one of the rivalries in Italy. Other notable mentions include local derbies between Inter Milan and Ac Milan and the Rome derby between AS Roma and Lazio. 
What is the name of SSC Napoli's stadium?
The official name of the club's stadium was Sao Paolo for several decades before it was renamed the Diego Armando Maradona Stadium in memory of the legend when he died at the age of 60 years.
What is the meaning of  SSC usually written in front of Napoli football club?
As a custom fit for several decades, the Napoli football club is written as SSC Napoli. The SSC is an abbreviation of the Italian sentence 'Societa Sportiva Calcio Napoli' which simply means Napoli soccer sports society.
Closing remarks
The Perceived hate by football fans towards SSC Napoli is largely due to the historical regional division between the south and north regions of the country. Clubs from the northern region have been the dominant force in the league for decades and Napoli's success as the only recognizable team from the southern part has ultimately made the club less appealing to the opposition fans, particularly from the northern region.
We have come to the very end of this informative article and we hope the resources gathered are enough to answer your queries regarding the article topic. For more questions, kindly reach out to us through the comment section.
Thanks!
References:
https://www.quora.com/Why-do-Italian-football-fans-have-so-much-hate-for-SSC-Napoli-even-though-its-a-small-club