Last Updated on March 29, 2022 by
The Masters committee doesn't specify how many practice round or tournament badges are issued, hence it's different to say what the odd of being selected to see the tournament are. A golfer expert once estimated that the chances of individuals getting selected for a tournament badge is "slim to none" but others have had the luck of being picked on their first application.
Other golf experts are unsure about the odds of selection.  A survey of golfers shows that few of them seem to have gotten a ticket within 5 to 7 years for the practice rounds. The same survey shows that game rounds are even more rare as a guy has been applying for 10 years and never got selected. But most experts agree that registering from their website increases the odds. 
Masters golf tournament tickets, also known as the badges around the Augusta National Golf Club are some of the rarest and sought after tickets by sports aficionados and golf fans each year. They also happen to be the most expensive and exclusive to get your hands on.
However, for anyone who has been on the green to experience the Masters golf tournament in person can validate the fact that it's worth the stress and pain associated with getting those tickets. It's definitely worth it.
How to get tickets for The Masters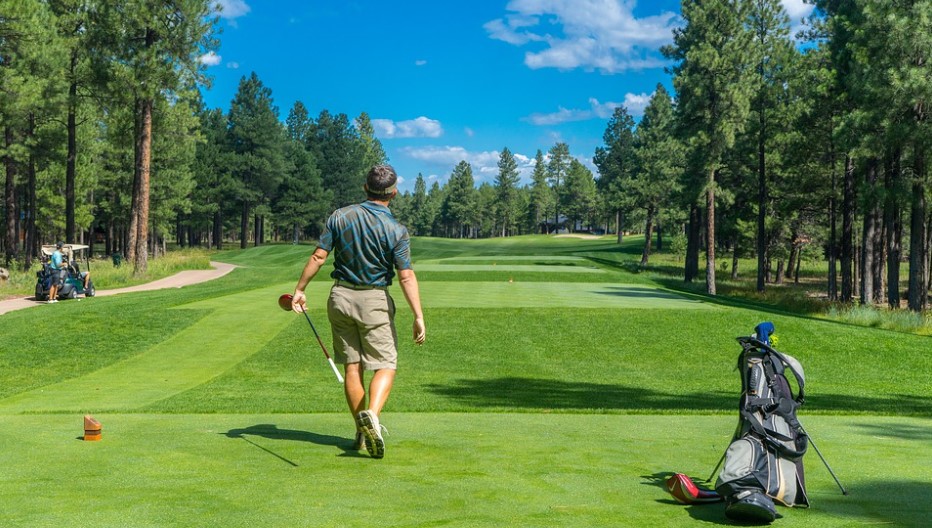 The Masters Golf Tournament illustrates a change in the scene of golf around every spring. Not only because it is the first ever major of every year, it is also a beacon that illuminates a sign of better things to come. For many of the cold weather golfers, The Masters Golf Tournament is the first sign of bright azaleas, green grass and the towering pines that all golfers/fans have all come to know.
If you ever wish to attend the Masters golf tournament or Augusta National, the below are few ways you can get tickets and increase your chances of getting selected.
The Masters Tournament ticket lottery
One of the easiest ways of securing tickets to the Masters golf tournament is by entering the Augusta National ticket lottery. This lottery process kicks off applications from June 1st and serves as a lottery based system that randomly selects patrons who would be eligible to purchase ground passes for a specific tournament round/rounds. 
The first round is a round for the selection of tournament rounds. Once the tickets have been selected and sold, Augusta National will then proceed to award practice round tickets. Survey has stated that many patrons have been waiting for 5 years or more to get a tickets through the lottery. Lucky for them the odds of being selected are always somewhat in their favor.
Immediately after the Masters, a broadcast email is usually sent out announcing that the lottery application for the next year is now open. Once your filled and submitted your application, all you have to do is sit back and await the draw and a notification email that tells you the fate of your tick, this draw usually occurs in July.
Buying on the open market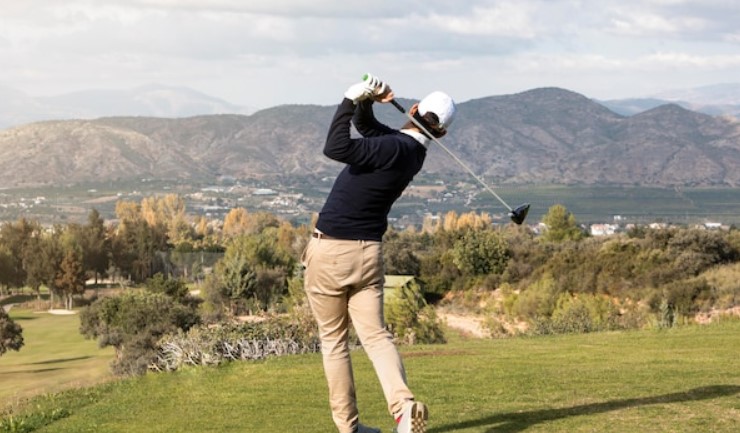 Another way of obtaining tickets to the Masters tournament is by buying on the secondary market. You can easily get premium with ease of access.  Second hand tickets to the Masters will on the average run a bit higher than that of the super bowl tickets. You'll have to look at several websites and it would probably be around 2 to thousand dollars for a daily ticket and those weekly tickets could pass up to 10 thousand dollars. Be informed that no everyone on the internet is genuine about ticket sales and there are plenty of tickets posing as genuine but are inherently fake. You can also take to searching for tickets closer to Augusta but there's a local law that penalizes the purchase of secondary tickets within 2709 feet to the club.
Become a PGA Professional
This is not the easiest way to acquire a ticket but can certainly be the simplest once you are a prestigious member of the PGA. If you pass the PAT test, pay the PGA dues and you are part of the process of completing the entire PGA is not your thing, then other ways of getting to Augusta still exist. You are a professional PGA , then you could simply ask for a ticket but this ticket must be for personal use only. A bad thing you shouldn't do with your PGA tickets is to sell or give it away to a friend.
Frequently Asked Questions
Is the Masters tournament ticket worth it?
For those golfers/fans that have made it to the Augusta National/Masters golf tournament can attest that the experience and feel of the Masters is worth every strain it costs to win/buy the tickets.
What is the price of Tickets?
Tickets for the Masters golf tournament are in different categories, A single day and weekly. A single day cost around 2 to thousand dollars whilst the weekly tickets cost around 10 to thousand dollars.
What is the best way to get a Masters Ticket?
They're different ways you can get a ticket to the Masters golf tournament depending on who you are. PGA professionals can get theirs from Augusta. Others can procure via lottery or secondary tickets. 
Conclusion
Getting tickets to the biggest golf event of the year is tough. If you get the rare privilege to attend, then you'll enjoy the pimento, drinks, cheese sandwich and the expensive fair prices for concessions will leave you with a lasting smile and prompt you to immediately start saving for next year and return to praying you win a lottery ticket.
The Masters golf tournament promises and delivers on creating a wonderful experience for both golfers and fans alike. It is not crowded, have ample rooms between holes and it's awesomely hilly