Last Updated on March 29, 2022 by
All golf club makers produced the 1-iron club; from TaylorMade, Titleist, Ping, Callaway, PXG, and Mizuno. The 1-iron is almost obsolete so all standard club makers don't include them in their sets. However you could custom order which might come in a 'blade only' option provided you have enough cash to pay for it.
Recently, club manufacturers are seen to rarely pack up the 1-iron as part of standardized golf club sets. 1-irons are no longer in production because over the years the required standard of lofts for the iron has dramatically changed and gotten stronger over the course of time. Example, the 1- 's loft measures about 17 degrees and the 2-iron loft for 20 degrees. The recent TMB 2-iron model by Titleist has a loft that measures at 17 degrees which by extension makes it a 1-iron.
No club manufacturer after those made from the 2000 onward included the 1-iron head, and only few even offered the 2-iron. The 1 irons disappeared from golf professionally at just the same time as the wound ball. Owing to this, it's not strange when golf professionals eschew the 3 irons in their golf set. Many have suggested that golfers look into a fairway wood or hybrid instead of the technologically and unforgiving 1 iron and as a matter of fact, the 2,3 and hopefully 4 iron.
History of 1-Irons In The World Of Golf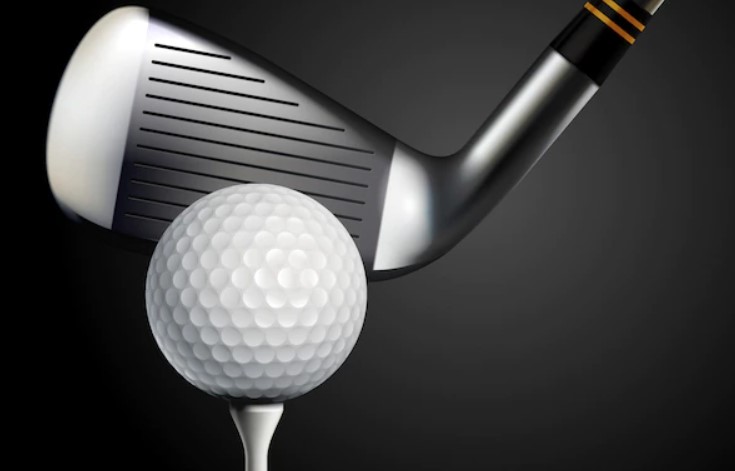 During the glory days of the 1 -iron, many professional golfers have been seen to use and record superb victories and make history with the 1-iron. Tiger Woods, the Golf Hall-of-Famer, owes and used a 1-iron during his early golfing career.
In the entirety of golfing history, one particular golfer has been created to do justice and hone the unique ability of the 1-iron. Jack Nicklaus was that man. Quote/nugget and play style has been deduced from his dexterity with the 1-iron. The most famous of all is "Even God can't hit a 1-iron" by Lee Trevino.
Most golfers of the 1990 still own a 1-iron but their sole use is just to impress and showoff to the crowd and not necessarily swing it on the green.
Benefits Of The 1-Iron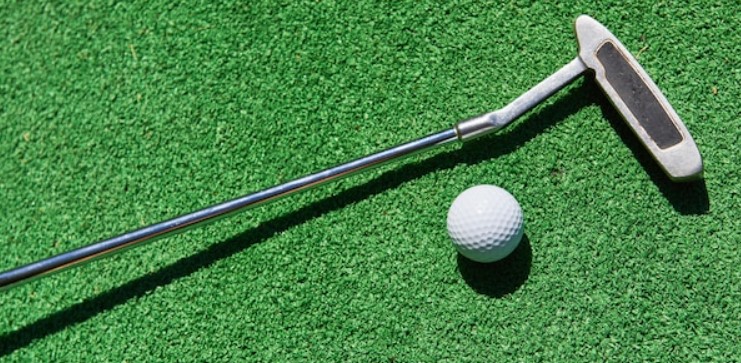 Golfers and fans unanimously agree that golf is one of the greatest sports in the world. Just about anyone can play golf, irrespective of gender or age.
The 1-iron is an amazing club and has been around dating to decades ago. Most golfers don't shoot with it, for many other reason but mainly because it provides the shot with enough loft and it's difficult to hit.
However, if you are a great player, the 1-iron wouldn't pose a problem to you. In fact, with adequate practice and ample time, you'll realize how awesome the club is/can be.
Some of the benefits of the 1-iron include:
Great distance can be covered par -5s in two (to be harness the accuracy of distance measurement into the green, it's best to consider the use of golf rangefinder which is stronger recommended by Golfstead).
Unique ability in shaping the shot to whatever you feel is best for your shooting approach.
The flight of the ball is kept low or up in the air a bit to ensure it lands on the green softly.
Golfers has their favorite iron, for best swing performance, it's recommended that you use your favorite iron.
Tips On How To Hit A 1-Iron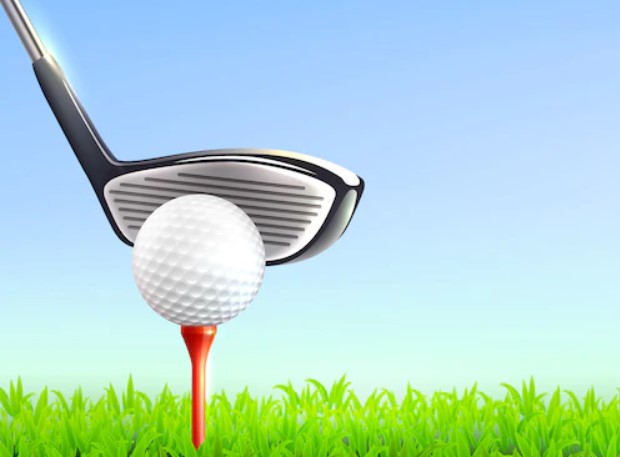 If you love to hit long irons like 1-iron, these are dew tips on how to make ensure a solid contact and produce your desired ball flight:
Be Focused On Direction Over Distance
A golfer, who uses a 1-iron can pose quite a challenge. To get the best out of it, be sure to strive to create a game that is channeled towards producing ball flight that is more distance-oriented and distance-oriented.
Focus Your Chin At The Ball
Focus your chin at the ball is the recommendation given by Nick Faldo, a 6-time major winner. This he said is the secret to having great ball contact with long irons. If you allow your hand to drift around during your swing, the result will be awful. He also added.
Practice More On The Course
Golf is not just about hitting the ball mindlessly, it may be difficult to tell how far the ball will fly when you strike. However, constant practice with your 1-iron on the golf course will ensure you ultimately become a professional in using the 1-iron
Frequently Asked Questions
What other golf club exist aside from the Iron?
Yes, other clubs exist aside the Iron and these are made by different manufacturers. They include putter, wedge, hybrid, wood, lob and sand wedge all made to suit a particular golfing scenario or play style.
Does golfers use Iron 2,3 and 4?
 Yes, some golfers still use the iron 2,3 and 4 but this number are shrinking with each passing year. Golf experts predict that the iron wouldn't be completely obsolete as the newest model are being designed.
Was the 1-iron a bad club?
The 1-iron is a delicate club. Some have attributed it to be a bar club but others who has taken the dedication to learn its sacred art claims that it's quite an extraordinary club.
Did any professional use the 1-iron?
Yes, golf professionals used the 1-iron. Firstly was golf veteran Ben Hogan. Tiger Woods in his early golfing career even recounted using the 1-iron.
Was the 1-iron effective?
Yes, it was effective for those golfers who has mastered the art of 1-iron and it wasn't effective for those golfers who hadn't. Since golfers chose the club that is most effective for them and most times it's not the 1-iron.
Conclusion 
No doubt the 1-iron was popular when it was first introduced compared to recently when it has lost its prestige among golfers and clubs alike, during its glory days, it stood tall as a gem.
In recent years, players has opted for other clubs such as the fairway, hybrid or other exotic clubs  that possess less technicalities.